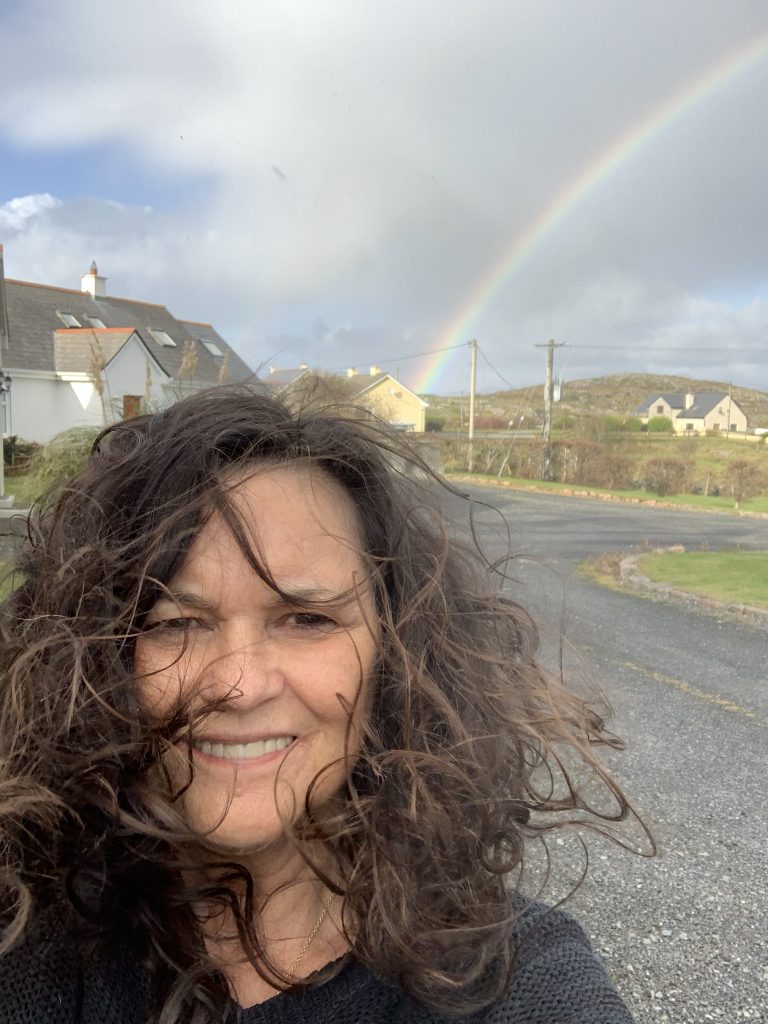 Address:
8 Glinsk Cottages, Cashel, Recess, Co Galway 
Mobile: 0872032810
Instagram: @ jwqceramics
Facebook: Janice Wyndham-Quin Visual Arts and Ceramics
I moved to Ireland in May 2017.  I previously lived in Joburg, South Africa.  
I worked in the advertising industry as a production manager for about 35 years.  During this time I worked at Ogilvy Johannesburg for 15 years and retired in April 2017.  While working, I studied part time for a BA in Visual Arts at Unisa (University of South Africa), and earned my degree in May 2017. 
I currently live in Glinsk.  I have a small pottery studio in my home where I make small, colourful pieces mostly from porcelain.  I also do photography and visual arts.